Coordinador:
Antonio José Rodríguez Osuna
Biology and Geology
Music
Physics and Chemistry
Technology
Geography and History
Geography and History
Physical Education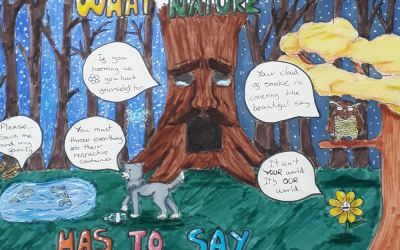 Have you ever listened to what Nature has to say? Our students in 2 ESO have and want to tell us. There are so many things we need to learn from Mother Earth!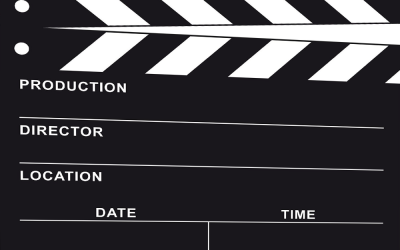 What are your plans for the holidays? We know it's not a good time for travelling, but watching a film can take you anywhere. Our students in 1st bachillerato have some great suggestions for you! 'I would recommend to watch Indiana Jones and the Temple of...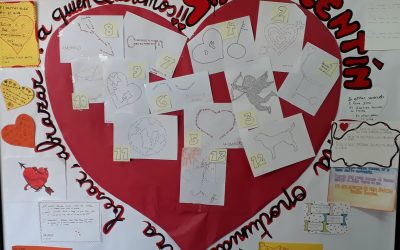 Which is the most romantic language : Spanish, English or French ? Our students have shown their artistic and writing skills by doing this Integrated Curriculum task. Lots of love messages and caligrams have filled our hall to celebrate the occasion. Thanks of course...