Coordinadora:
Virginia González
Biology and Geology
Music
Physics and Chemistry
Technology
Geography and History
Geography and History
Physical Education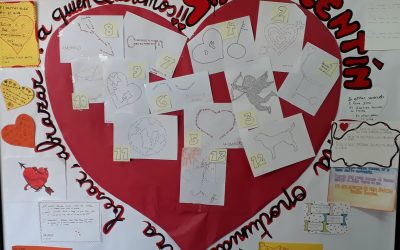 Which is the most romantic language : Spanish, English or French ? Our students have shown their artistic and writing skills by doing this Integrated Curriculum task. Lots of love messages and caligrams have filled our hall to celebrate the occasion. Thanks of course...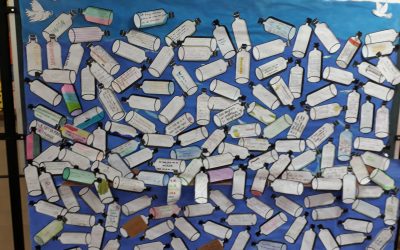 To celebrate World Peace Day, the whole of humanity has visited our school. It has been an extraordinary and symbolic parade along the walls in which people's size depended on the money they earn, their power and their influence. That's why we have seen...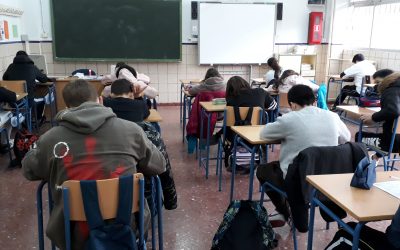 Would you like to know what our school is like? The students in 1 ESO D are going to show you around!